African Servant Leader Development Initiative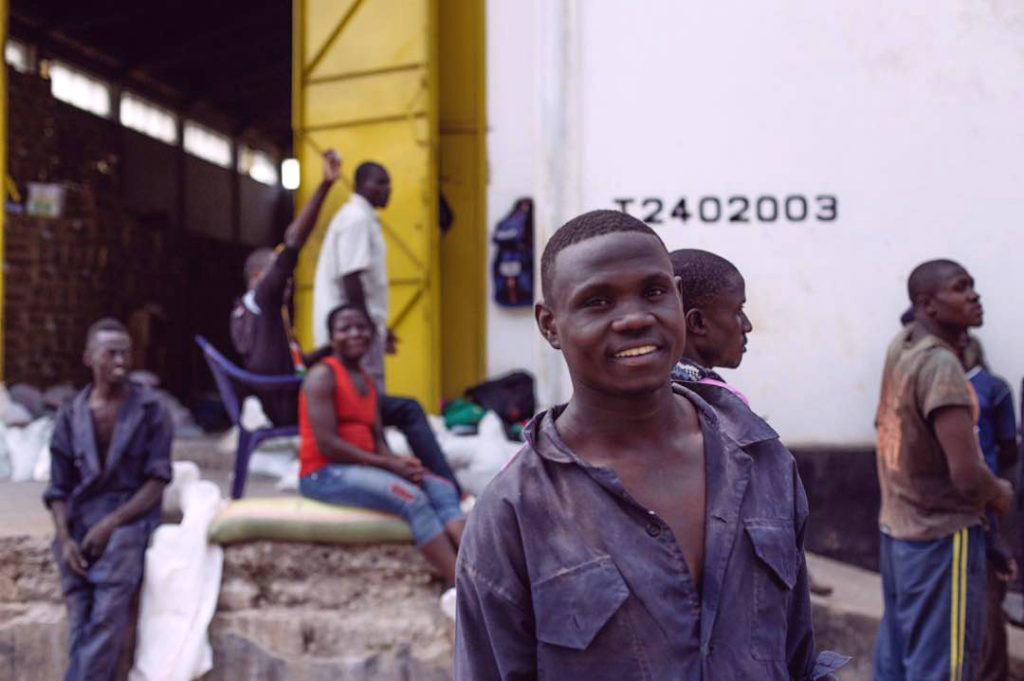 THE NEED
With families falling apart, churches failing to train up disciples, businesses taking advantage of people and resources and governments filled with corruption, self interest and greed, how can a man or woman grow to have a positive influence in the lives and communities around them?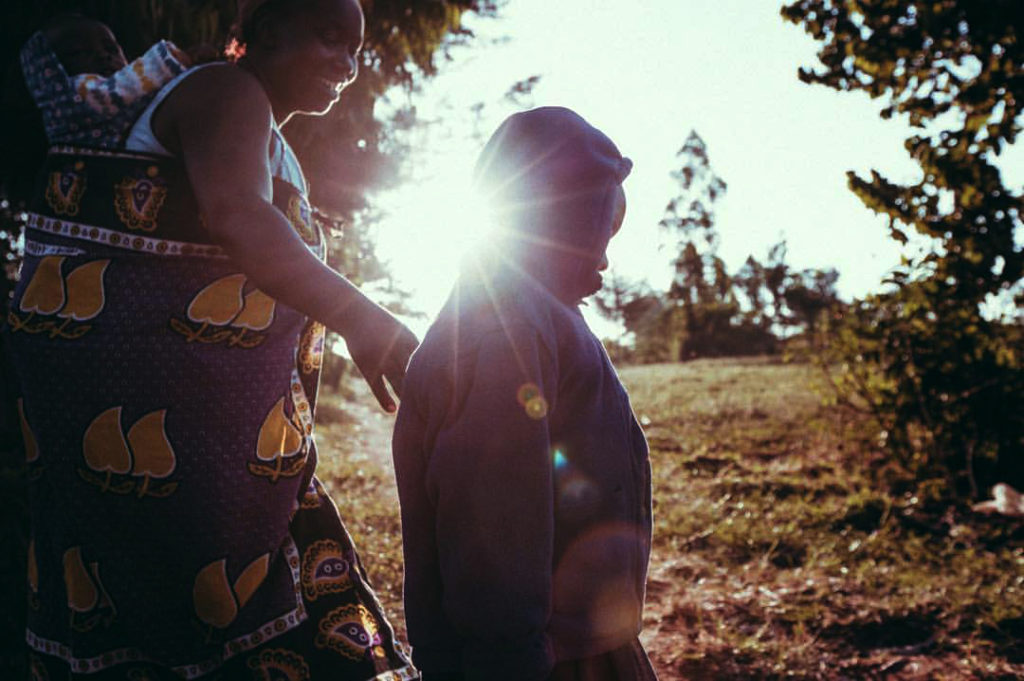 TO LEAD
The Bible teaches us that we are to 'Love One Another', and to love the Lord above all. Godly leadership is servant leadership, Jesus is the ultimate example. In order to lead well, we serve, and empower others to step into their God given destinies with compassion and integrity.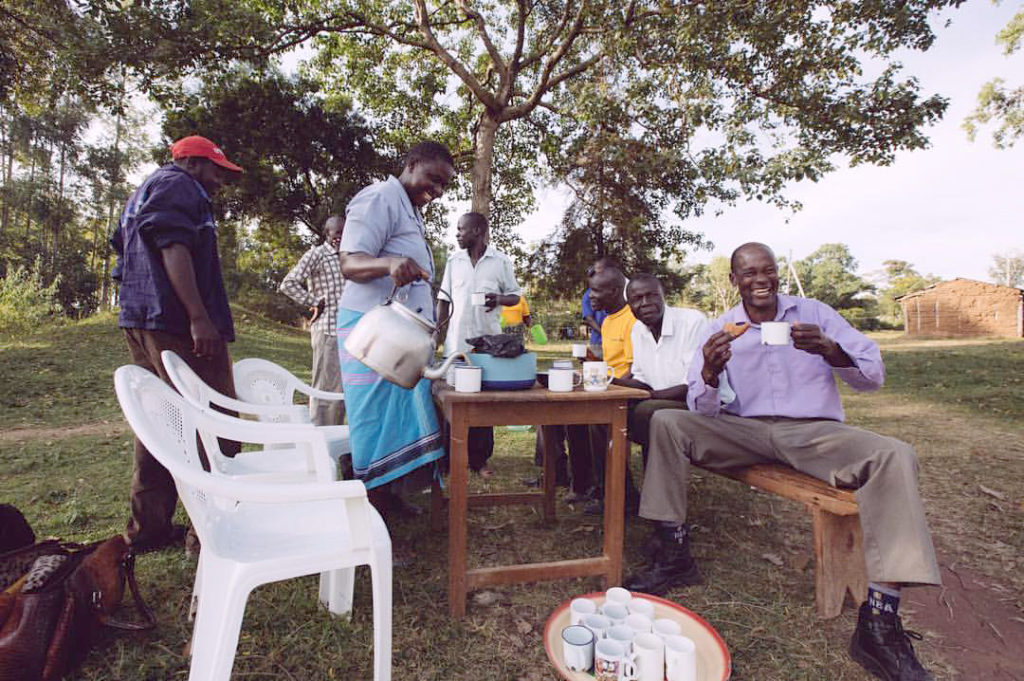 ASLEAD
Africa Servant Leader Development Initiative focuses on building healthy servant leadership relationships within family, church, community, local government and the country as a whole; through godly principles of integrity, respect, compassion and character.